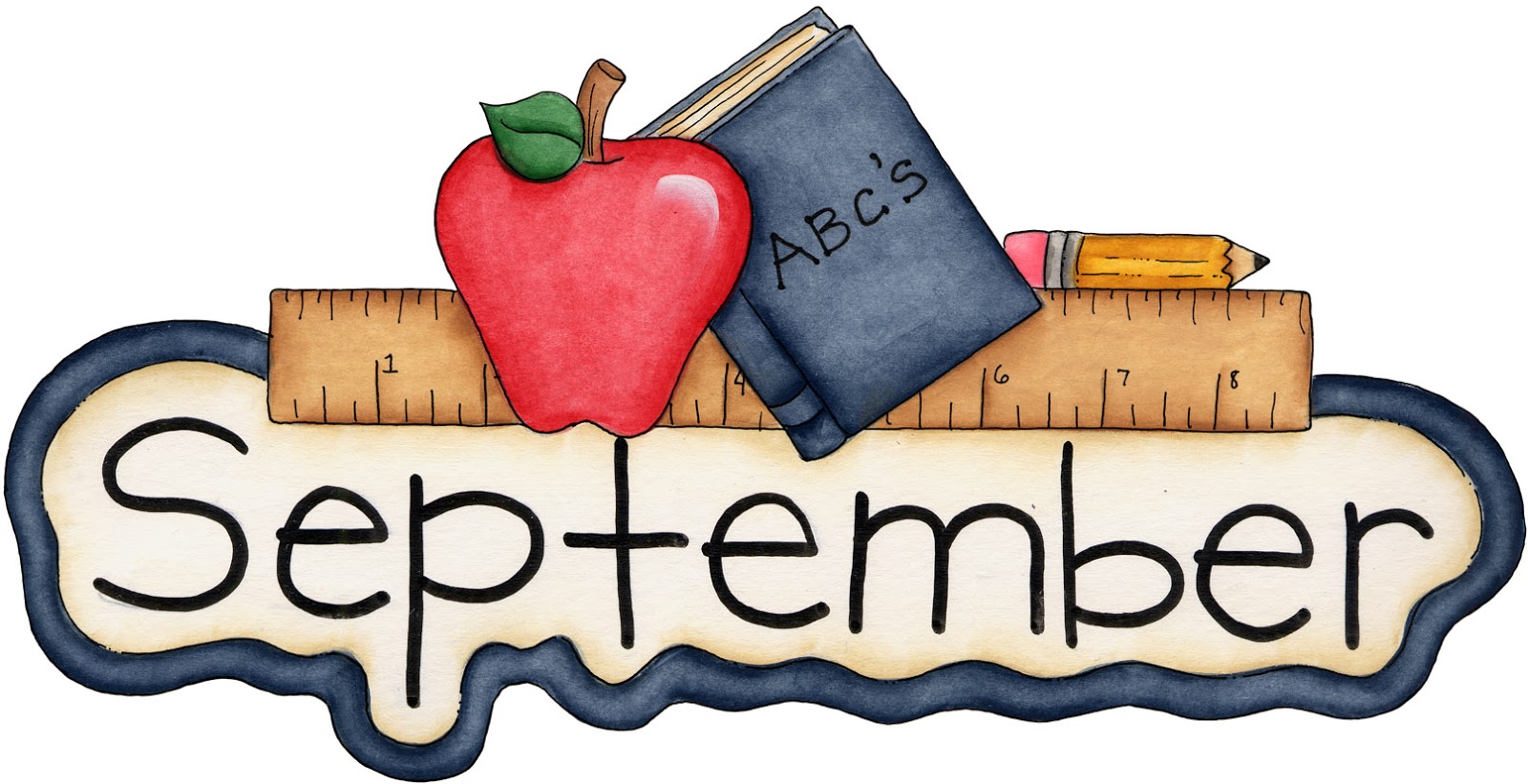 HAPPY SEPTEMBER!!!
I hope everyone had a safe and restful weekend. I just got back in town from the lake and my batteries are all charged up. We are looking forward to a great week in class!
ELA: Last week we started our exploration on mentor sentences by having our reading specialist, Marnia Letendre, come in and do a lesson for us. Going forward we will have "Mentor Sentence Mondays" to build this curriculum into our routine. Basically, a mentor sentence is a great example of writing pulled from a text (teacher's choice or student choice) that the class will dig into. As a group we will examine the vocabulary, the mechanics and the structure of the sentence. In contrast to how most of us were taught these skills, mentor sentences uses a "perfect" sentence to mentor or model a good sentence vs. an incorrect sentence. Old school method has the student proofreading and hunting to find/fix the mistakes. Personally, I was always confused doing grammar lessons. I was too concerned with if I "got them all" or if I fixed it correctly. With mentor sentences there are no mistakes (hopefully ;)) and it gives the students a better understanding by modeling what is correct, not what is incorrect. The rest of the week was spent working on correct letter format by having an introduction, a body and a conclusion. We also collected journals that had our word wall and classwork inside.
ELA PREVIEW: This week we will be working on writing a paper from beginning to end with following proper procedure: organization/brainstorm, draft, edit, revise, rewrite. Students always have the option to utilize computers for this process as well as hand written. The topic will be the "The time I had to work really hard at something."
READING: We are starting to get into our routine with reading. We have our read aloud book, The Chocolate Touch, that we all gather around for during snack time. The students are figuring out the expectations for the journals and the 3 required entries per week. For the journal entries they always have the choice of writing about the read aloud book or their chapter book that should be at their desk at all times. Students go to the library with their homerooms and I have an extensive classroom library that they are always welcome to check out books from as well. Please discuss with your child what they are reading in their chapter book. Ask questions about the characters, what the main character is doing, why are they doing such and such...the basic WH questions (who, what, where, when and why). This will help with comprehension skills and would be much appreciated.
READING PREVIEW: We will be doing more of the same, reading aloud, reading their chapter books independently to work on journal entries and conferencing with the teacher. I will still be calling them up to work one on one with me. This will pretty much be standard operating procedure from here on out.
MATH: Wow, math was AWESOME this week! We didn't get as far as I thought we would but had great quality work. We had lots of "ah-ha" moments and that makes me smile! We did a couple formative assessments to gauge where the different groups were at on grasping the rounding concept. Some students did technology rotations while others worked with Mrs. Poe or myself. Other kids played our rounding game, "I have, who has".  I had a few students ask to take their work home so that they could keep practicing--absolutely! Practice makes better. : ) I have to say it was fun trying to come up with different ways to find the ah-ha. One student even helped me make a sheet for all of the classmates to use as a reference in their journals. Snaps for her!
Download The Haley Method Rounding-blog friendly
MATH PREVIEW: We will start the week with greater than, less than. I have a fun gator game planned that will get the kids moving. I hope they enjoy it! We should move on from there to 2-3 digit addition with and without regrouping. We will assess groups to determine if we can move on/incorporate 2-3 digit subtraction with and without regrouping.
5th GRADE SS: On Monday the kids had guidance with Ms. Perry. Tuesday, Wednesday and Thursday we were diving in to the America's Story text to learn even more about the Civil War. On Friday we started working on Reader's Theatre where the students get to act out conversations from the time period.
5TH GRADE SS PREVIEW: Ms. Johnson will be out on Tuesday and we will continue our Reader's Theatre. Depending on how far we get on Tuesday determines Wednesday and Friday's activities. We will be moving on to science here shortly. We do have book buddies on Thursday with our friends in Ms. Lanier's class. This is always a treat for the students and teachers alike!
Have a fantastic week!  As always, please let me know if you have any questions, comments or concerns. : )
Important September dates that I would like to mention:
9/9 THIS Friday is Hat Day to benefit 5th grade $1.00 to participate
9/15 PTSA Guston's Night
9/16-9/21 IOWA Testing for 5th Graders
9/24 PTSA Movie Night
9/26-9/30 FALL BREAK-NO SCHOOL